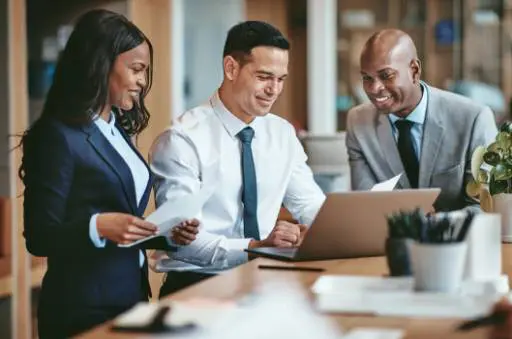 Add More
MVPs to Your Roster
We bring 40 years of combined collegiate coaching experience into play as we built our extensive database of vetted current and former athletes. Our resources help us turn introductions into game-changing new hires. We put in the work up front, so you don't have to – which means an investment in these athletes is an investment in your company's future.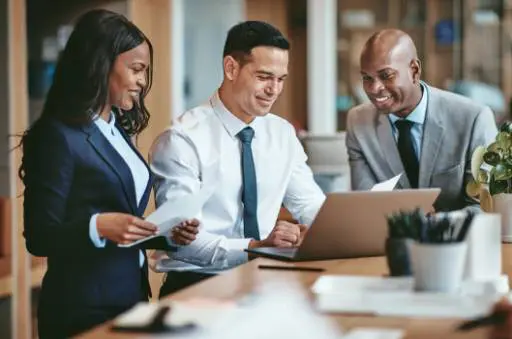 Assisting Athletes with a Vision Through Their Professional Evolution
While competing in college athletics, young adults learn the value of teamwork, leadership, and having a championship mindset. At Athlusion, we strive to connect these vetted individuals with potential employers.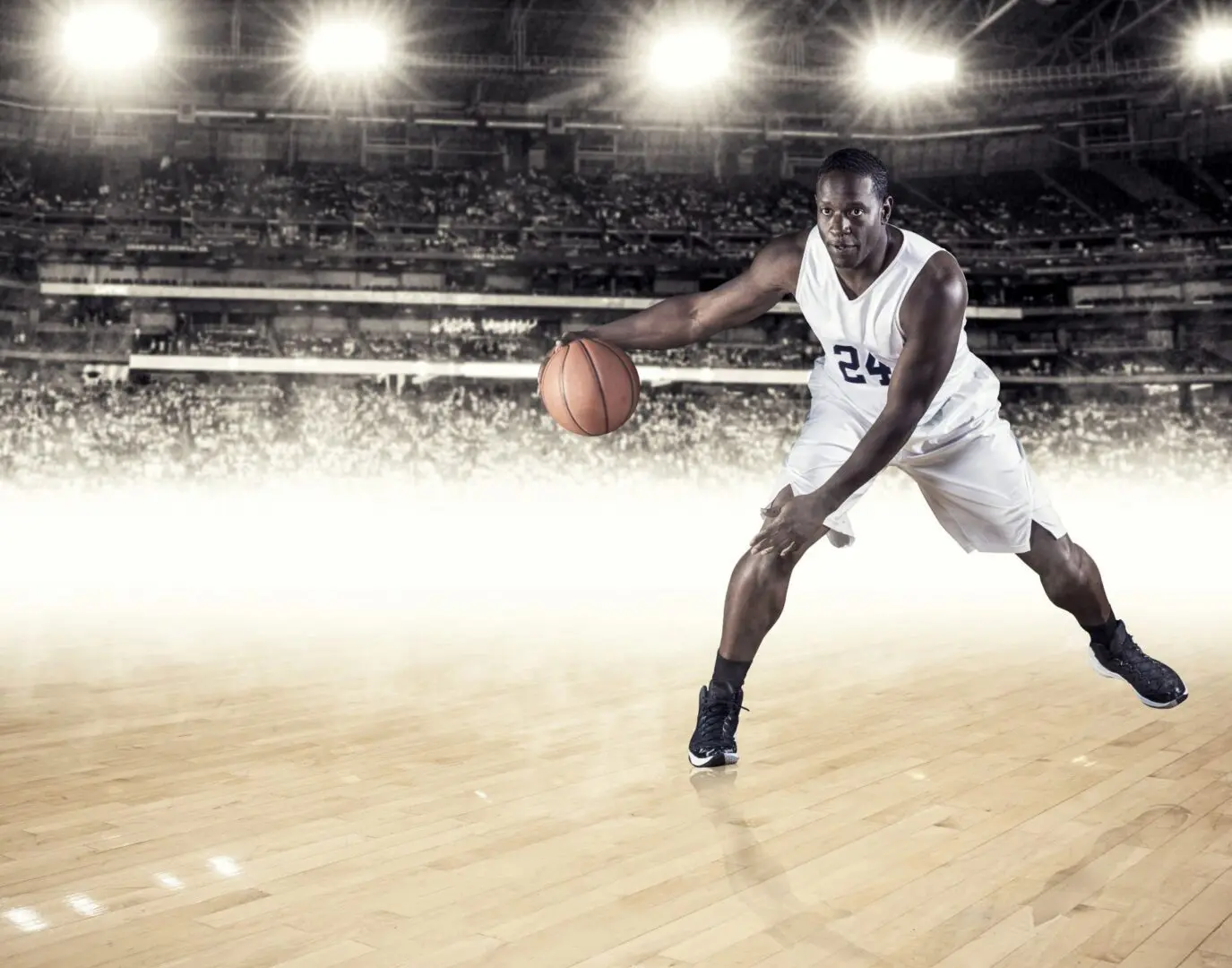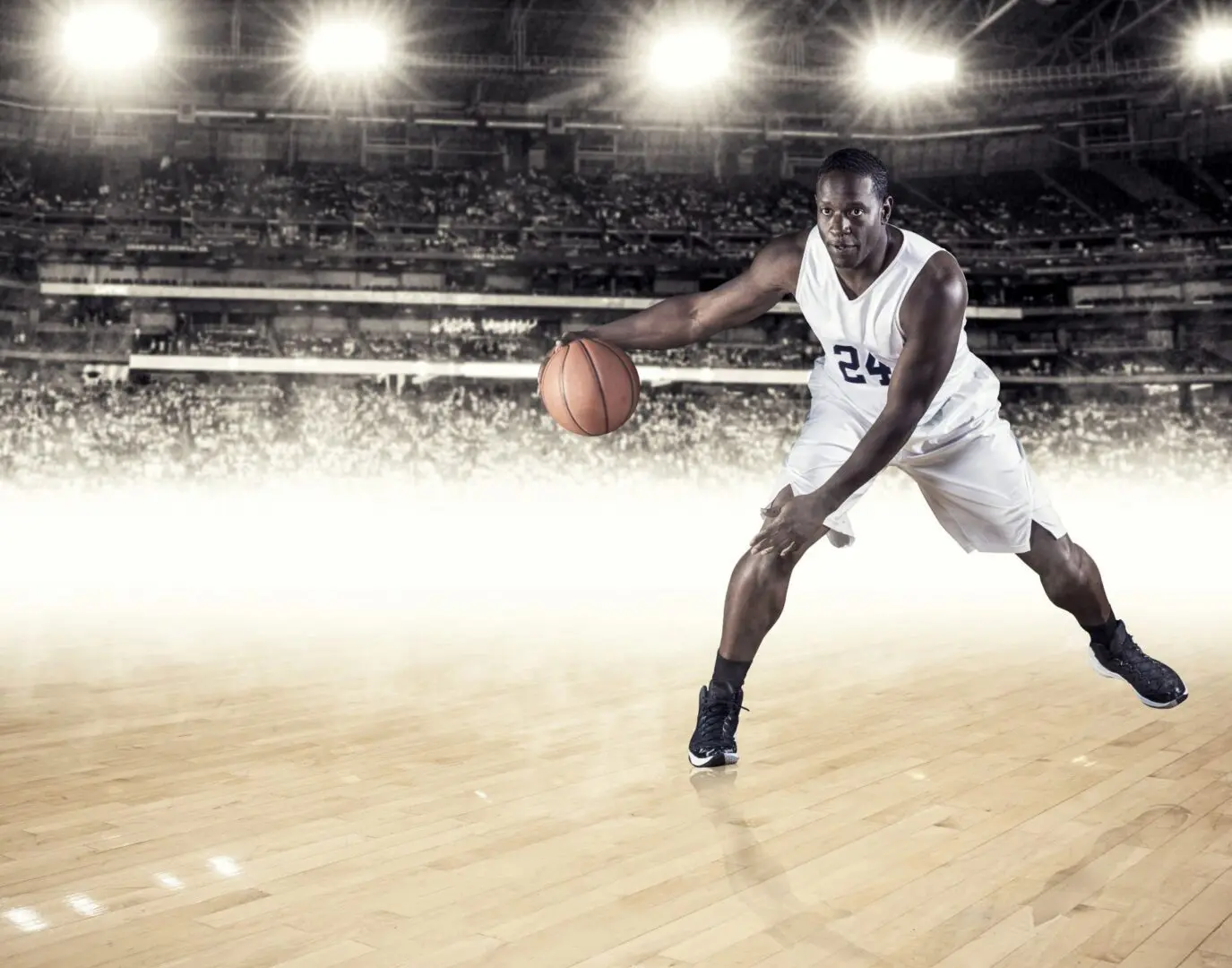 Take Control of Your Future
Eager to explore career opportunities after college? Get in touch with us today to create your game plan for the future.